Bloglovin is a great way to stay up to date with your favorite blogs (including this one!). Click the link to subscribe to our blog and you can opt to receive an email every time a new post goes live!
Hey guys! Hope you've had a lovely week. I've listed my favorite links from around the web this week, but I'll give you a quick life update first (feel free to skip) --
Personal update:
Alex and I celebrated his birthday here in Birmingham since I'm working every single day this month. I get off work Saturday at 10 am and have to be back Sunday at 8 pm. We got dinner at Bottega Cafe, which was the perfect young, sophisticated atmosphere, and brunch at Trattoria Centrale. It was nice to explore Birmingham a little, and so much cheaper compared to eating out in Atlanta. There are a list of restaurants that I want to try out before leaving, but I'm always out of town on the weekends! I didn't get any pictures for social media because I like to give Alex my undivided attention when we're together. I did send a few snaps though (snapchat: e_loveyou). I'll be sharing more of tips for maintaining long-distance romance in the coming months.
I'm trying to snap a little more. I like instagram because I'm interested in photography, but I work so much that I don't have much "instagram worthy" material. I'm cool showing you my messy room, dressing room try-ons, and winter beauty routine on snapchat though. (snapchat: e_loveyou)
I've been stocking up on winter gear for New York. Madewell is hands down my favorite store and sale items are currently an additional 30% off. One of the many things I love about Madewell is that their sale never feels picked over. I purchased these sweaters in four colors and this parka. Now, I want this sale to end so that I can stop spending money! I also picked up a few sweaters for Alex from Banana Republic - they were too cheap to pass on!
Instagram: @elyse.love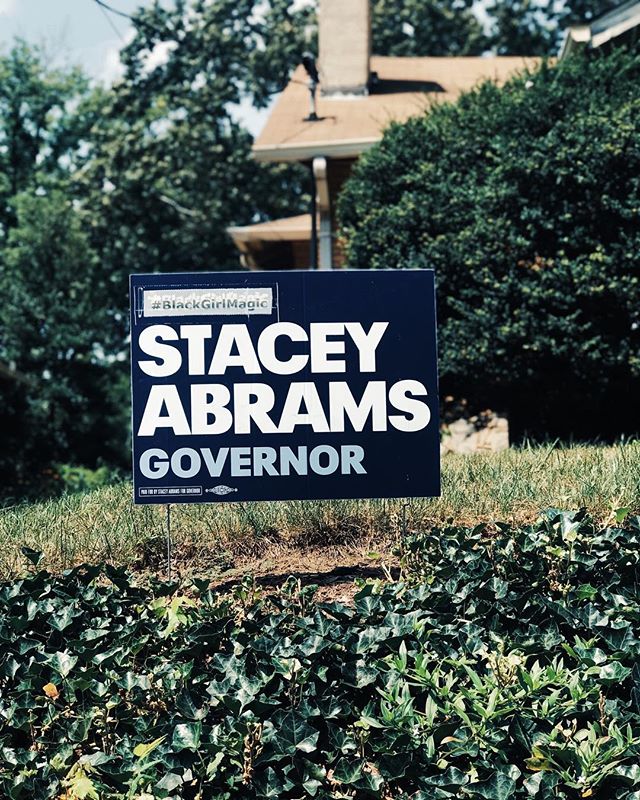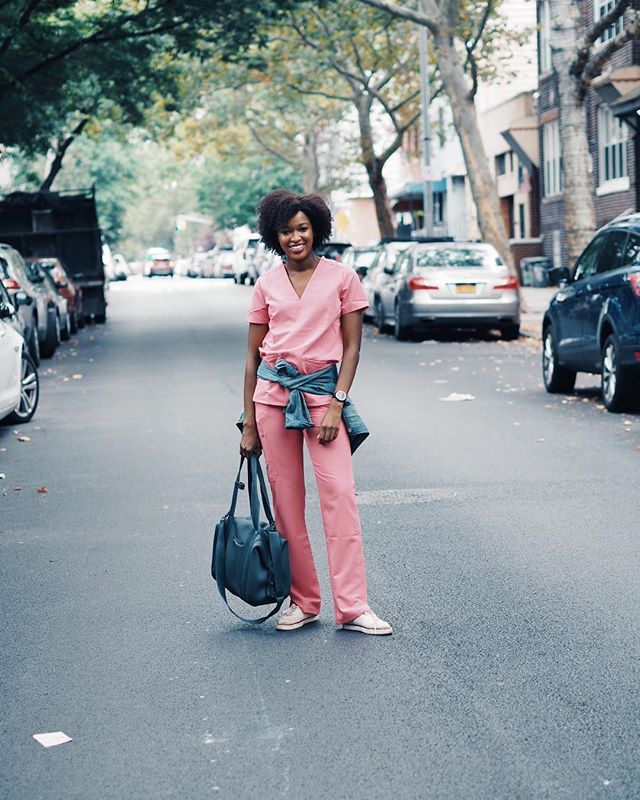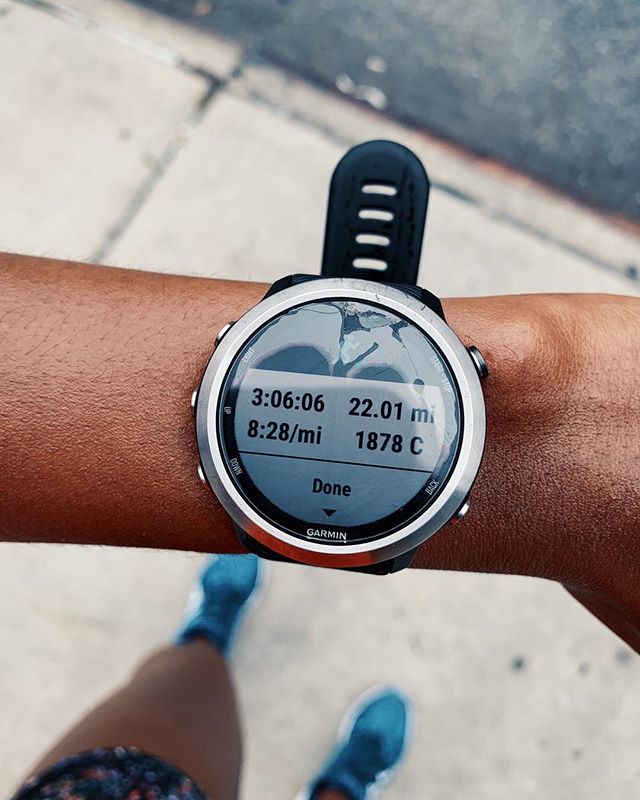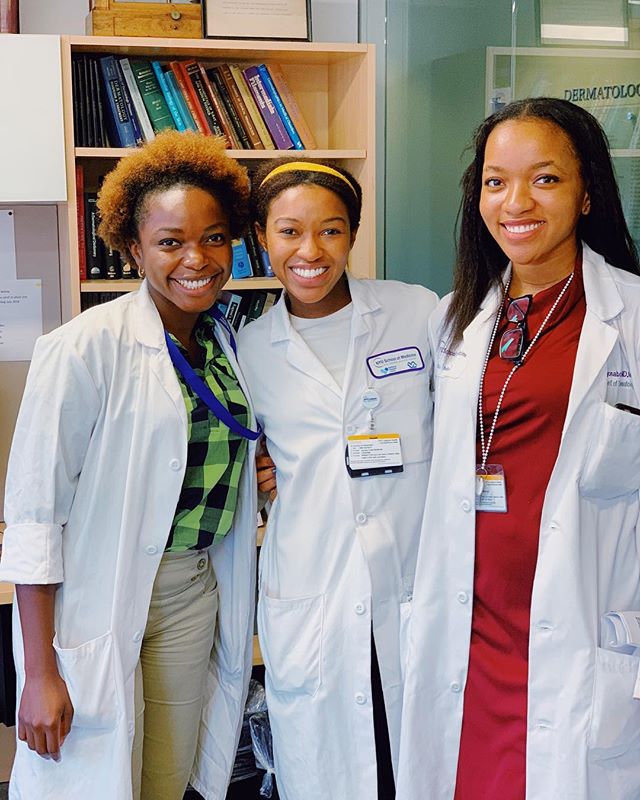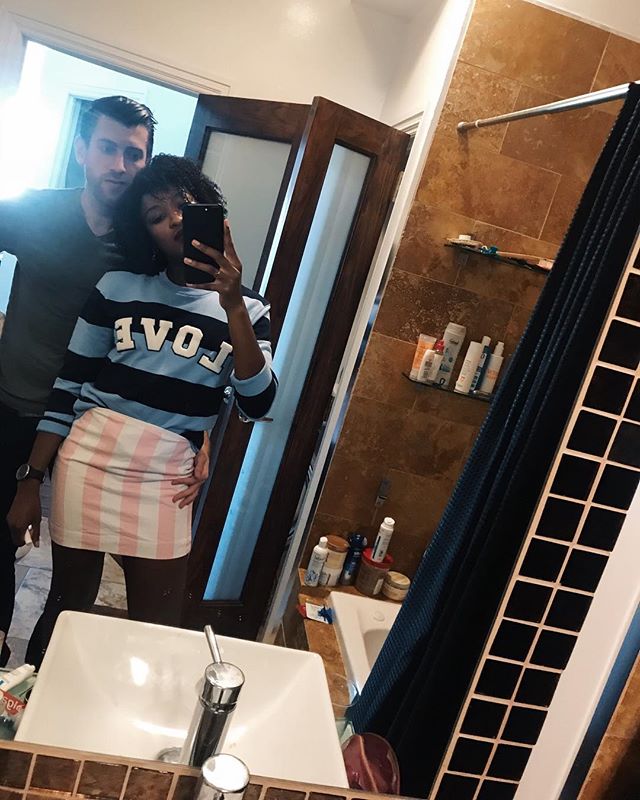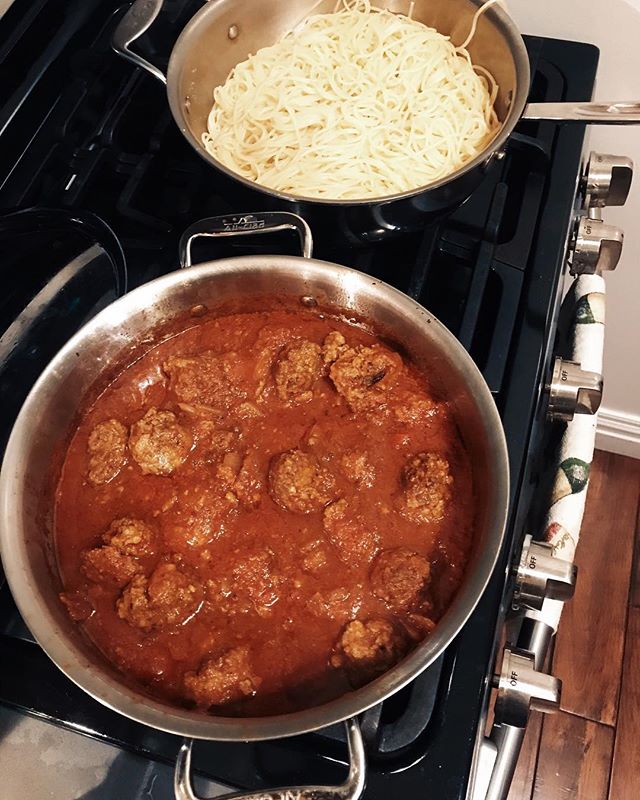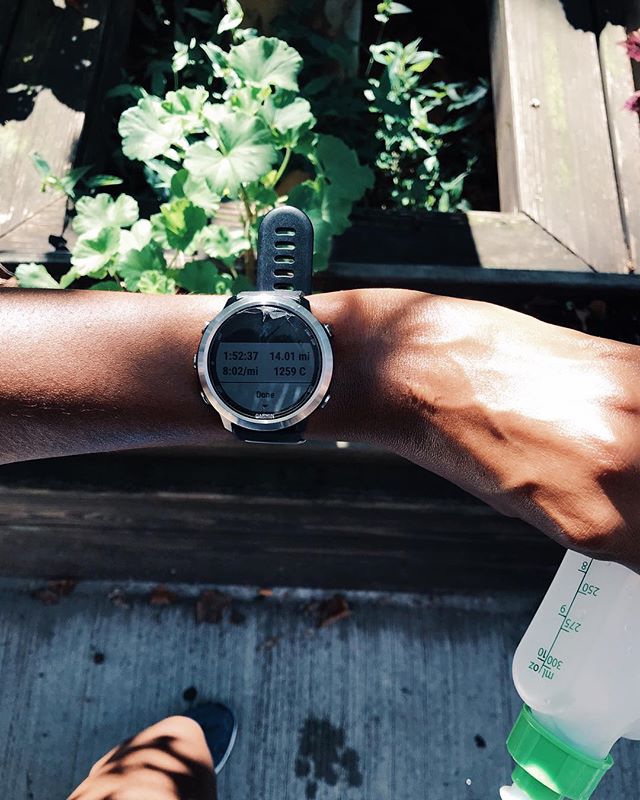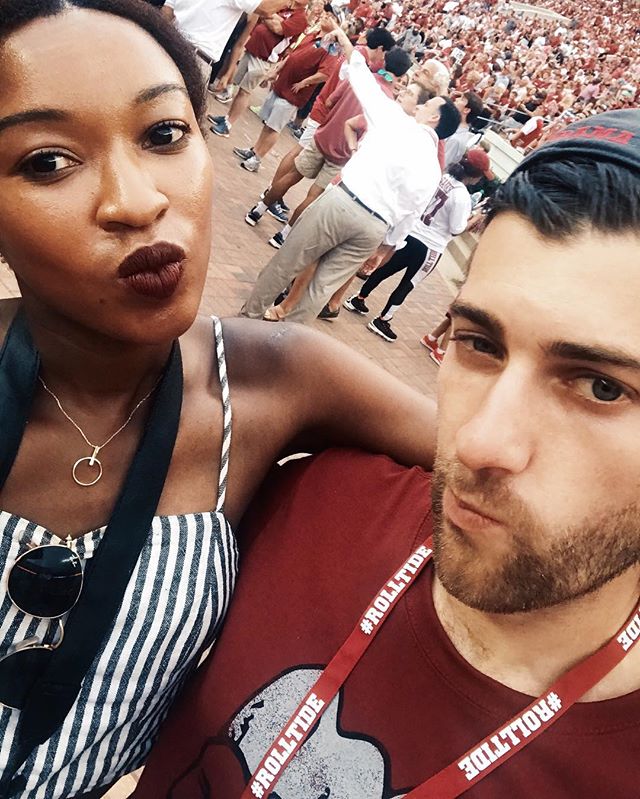 Posts by me last week
Elyse this week - 1: my inaugural "Elyse this week" post; btw let me know what you want to know. ask and you shall receive!
Be Nice: Wise advice from my sweet boyfriend via me (thanks so much for the shout-out Fran! The feeling is mutual!)
How the NRMP algorithm works (and how I made my rank order list): There were so many myths about how the system works floating around my year. Don't make such an important decision on false knowledge! (Is it knowledge if it's false?)
Favorite links around the web:
Student loans:
This article is a must read for anyone with student loan debt. It discusses everything - how much debt is too much debt (rule of thumb: no more than 2x your expected salary), basic strategies for borrowing money for your education, and the pros and cons of different refinancing strategies. I read the White Coat Investor's book at the end of 4th year, and it really helped me frame my financial plan for residency. I have a financial adviser that keeps me on goal for my long term plans, but it was nice to have an idea of a plan when I walked into her office. Not understanding your personal finances does not mean you're a more committed doctor. Don't drink that tea. Oh I'm going to take a second to promote one of the first posts on this site about the 5 people you should have in your inner circle for success - a financial adviser is #4.
Medical training:
Junior Doctors' Strike in England Disrupts Care for Thousands: This article was interesting for a few reasons! I will definitely have to follow along and read some British news perspectives.

I realized during the match process how little control residents have over themselves as a business. Residency rates are essentially fixed, and we just accept it. I can't think of another field where you're contractually bound to complete your training at one institution for up to SEVEN years with no say in your salary.
This protest is centered around new contracts that would increase the number of weekend hours worked. Currently junior doctors are required to work 48 hours a week. Wait..what?? I can't even bring my mind around those work hours, but I would love to see how this 7 day a week hospital system works out. There are so many lost dollars in the American healthcare system spent on patients hanging out in the hospital because there's no one to perform their non-emergent testing.
I learned that the top 5 employers in the world include The National Health Services, the United States Defense Department, McDonald's, Walmart and the Chinese People's Liberation Army.
Lastly -- The National Health Service, he wrote, "is the closest thing the English have to a religion."

While working on my nrmp/rank list order post, I came across two amazing websites from Emory Match Day 2015. This storify board is a collection of the hashtag #EmoryMatchday on instagram and this is an interactive map of all the amazing places my classmates are currently completing their residency training at. Our match list was insanely impressive last year. I think Emory by far has the most exciting match day - although it's super stressful as an applicant. I put an explanation of it in a picture caption on the nrmp/rank list order post.
Sports/Youtube
I watched The Book of Manning at about 3 am one weekday and it is such an inspiring tale. You don't have to be a sports fan to appreciate this family's resilience and work-ethic. I would recommend it to anyone who either has a family or is planning to have a family one day. I found the full movie on youtube. I hope this is legal?? Don't watch it if it's not!
What kind of Bama alum would I be if I didn't mention our 16th National College Football Championship?? I will admit that I fell asleep during the first half, but I was on the edge of my seat for the entire second half. Such a good game. I have a very strong respect for Nick Saban's process, but this team has obviously softened him up a ton. At the end of the game he flashes a big, adorable smile and talks about celebrating in the moment. Usually, at the end of a game, he's thinking about his upcoming recruiting season and the road to the next championship. Here's the entire game. Here's a highlight reel. (medical school peps: I assigned a celebrity persona to each psych disorder - Nick Saban was obsessive-compulsive personality disorder and Kanye West was narcissistic personality disorder).
Coming up next week:
Yentil is back with her unique self-development posts!
A new career profile by a phd engineering candidate at one of the top programs in the country!